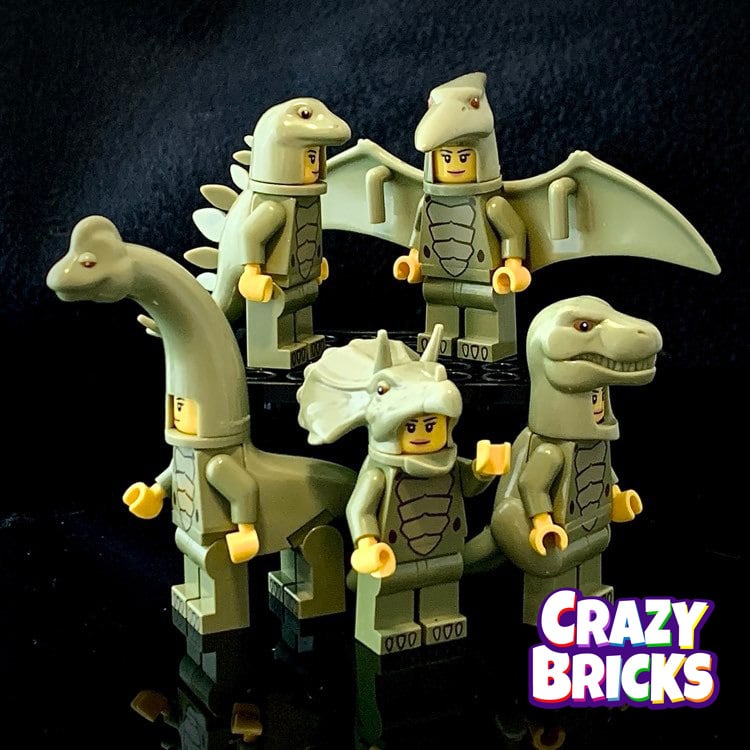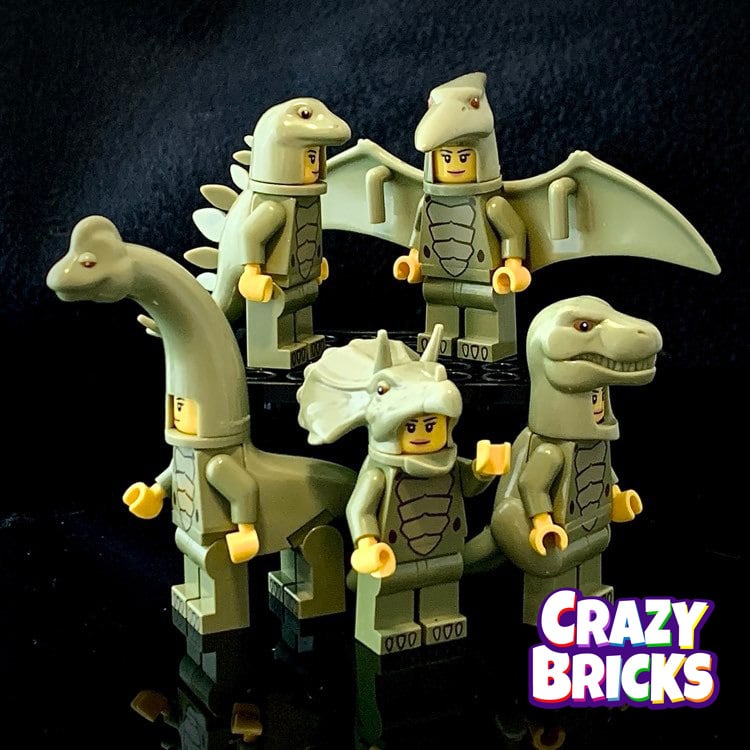 DINO DUDES 1 - Olive Green!
$25.00
Olive Green Dino Dudes! This Extremely Limited Edition SET is in Olive Green and is only available as a complete SET. The painted details have been limited to eyes and teeth. This special test color was ultimately determined to be too problematic due to the occassionally scarcity of Olive Green so we only produced a few sets.
This color is limited and may not be reissued in the future so complete your collections today!